About us
We're a two-guy team from Lausanne🇨🇭that loves improving lousy and frustrating digital workflows in evaluation and selection processes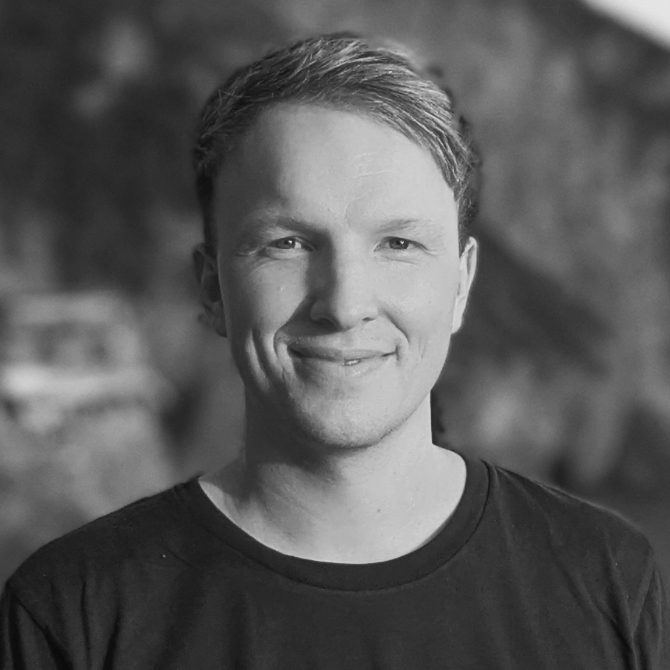 Pierre Gabioud
Technology & Product
Pierre holds a MSc in Communication Systems from EPFL. Over the years, he built various web applications in the world of arts, music and is always looking for ways to help people solve their problems using code and technology. He loves cycling (he has 3 bicycles!), cats, as well as spending time in the forest or on top of mountains.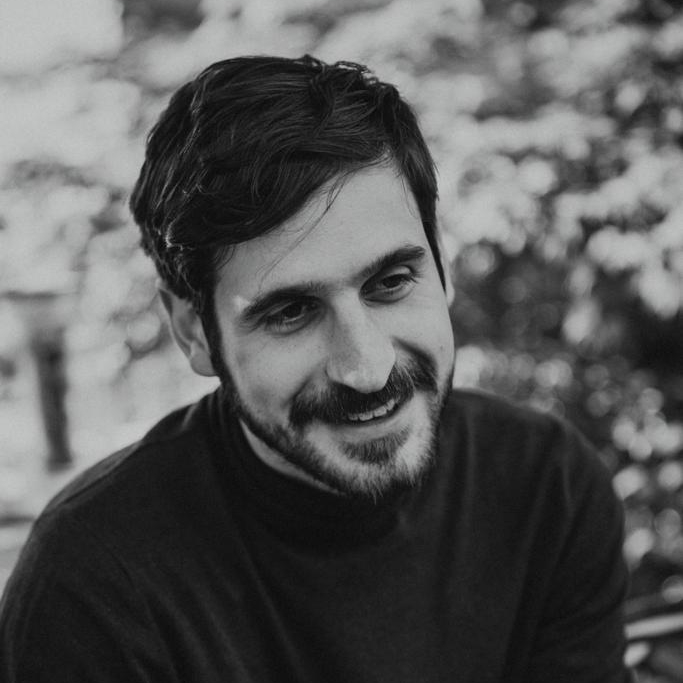 Josua Rochat
Business & Marketing
Josua has a MSc in International Management from Oxford Brookes University. For the past few years, he has been working as a digital marketing consultant and ran a couple of competition programs for startups. He is passionate about the web, likes coffee, cashew nuts and does a bit of web application development on the side.
Want to chat with us?
And learn more about our selection tool
Contact us